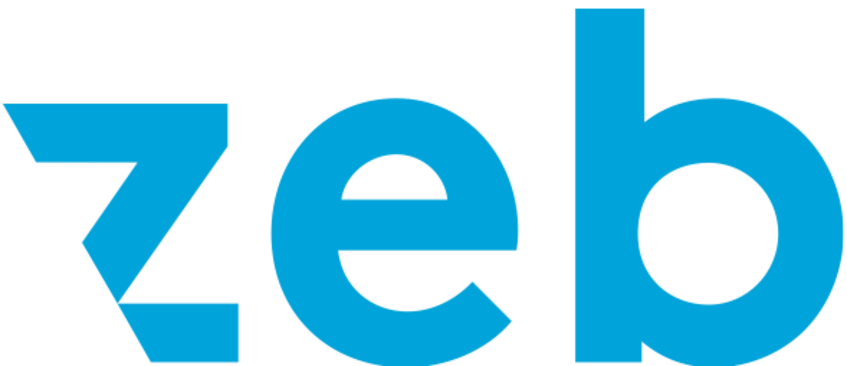 We are excited to announce zeb.rolfes.schierenbeck.associates.gmbh as our partner this year. In the past semester we had the opportunitiy to organize interesting Events together with zeb at the faculty of economics, highlights among those:
European Banking Study 2019 (next event)
zeb Consulting Uncovered
Blockchain: Another trend that burns money?
Design Thinking
Crack the Case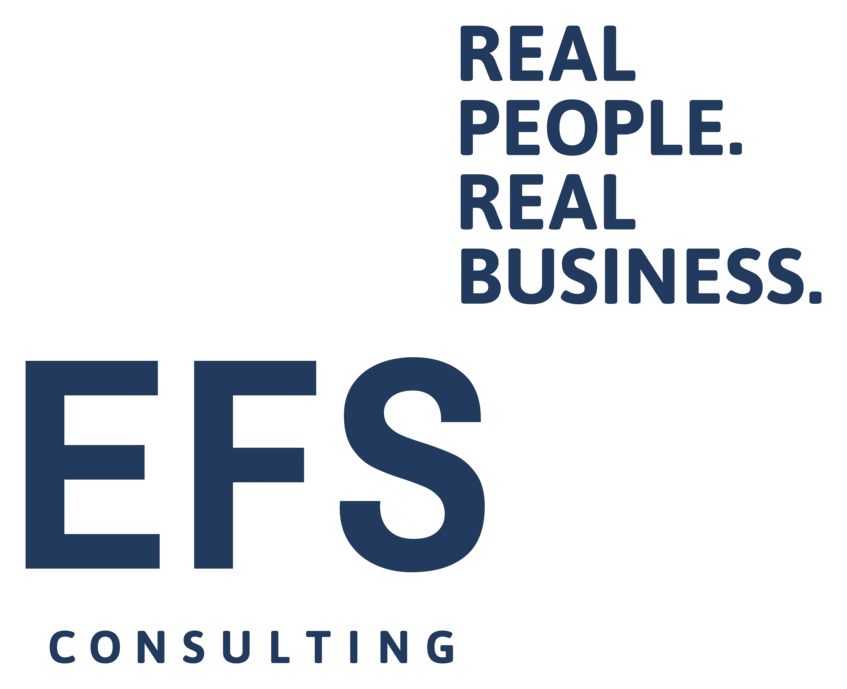 We proudly present EFS Unternehmensberatung GesmbH as our other partner for the academic year 2019/2020. Last semester students gained valuable experience in the Digital Kaizen workshop. More exciting workshops and events will follow soon!
Automotive Consulting Speaker Event
Digital Kaizen Workshop
Agile Management Workshop (next event)